Updated: Mar 17, 2019
Greetings, and welcome to my blog!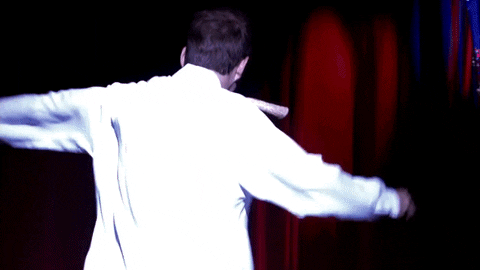 As first order of business, I'd like to set the stage for what's to come.
As someone who, like many writers, gets a ridiculous buzz from engaging in the craft of storytelling, I hope to make writing a more accessible pursuit for others. The world will be a better place for the inclusion of all voices in the field.
Though I am not yet an accomplished author by any real standards, when I speak with other writers I sometimes find that I have more figured out than I might have imagined. With a shift in mindset and the creation of a routine, I write five or more days per week, and it has brought a new layer of joy, meaning, and peace to my everyday life.
I hope to help others do the same.
Specifics: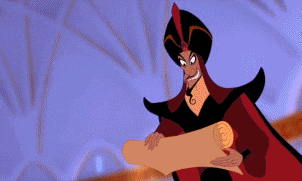 - Absent abnormal circumstances, my posting schedule will be twice per month: on the first and third Monday.
- Topics will include creating a sustainable writing routine that works for you; homemade writing retreats; cozy writing tips; writing resources; recommended reading; and light, funny posts to buoy you through the harder bits of being a writer (though these may be more often found on my social media accounts, which are linked above in the header).
- I may share short works on my website for entertainment (if I can manage to create any with entertainment value!). I am currently working on a novel, which is taking up most of my creative energies, so anyone actually interested in reading shorter works will need to bear with me.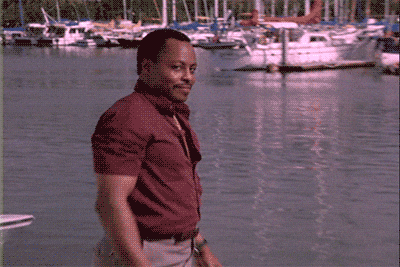 Anyone interested in connecting, please do reach out on whatever platform you enjoy using. Having friends in this pursuit is an absolute necessity!